We're off on our first excursion from paradise to a slightly warmer chain of island in the South Pacific called Vanuatu.
View Larger Map
The highlight of this trip will be all of the junk that the allies decided to drive into the ocean rather than shipping home at the end of the war. They've named this site
million dollar point
supposedly to reflect the 1940's cost of all of the equipment dumped into the ocean.
In addition - a huge ship called the
Coolidge
sunk there.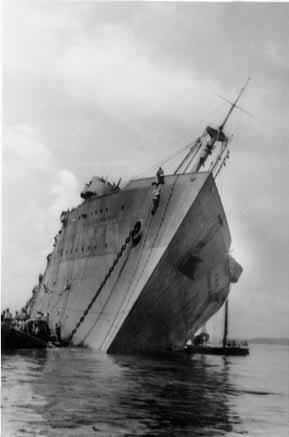 We'll be back in a week or so with pictures - and hopefully our own WWII era tank!
For more info about diving in Vanuatu check out
Vanuatu Diving Info